Brandon Jennings, a former NBA player, voiced himself powerfully last week. LeBron James in particular received criticism from him for exploiting player empowerment, as did the league and other players. The former Milwaukee Bucks player has talked about how the next generation is losing interest in the NBA.
Brandon Jennings on Lebron and CP3
Brandon Jennings emphasized the situation's lack of responsibility towards LeBron James and Chris Paul on Twitter. The former NBA guard reiterated that while James and CP3 had it, the others made it difficult for them.
When Brandon Jennings expressed his displeasure with the way the NBA is currently being run, he didn't hold back.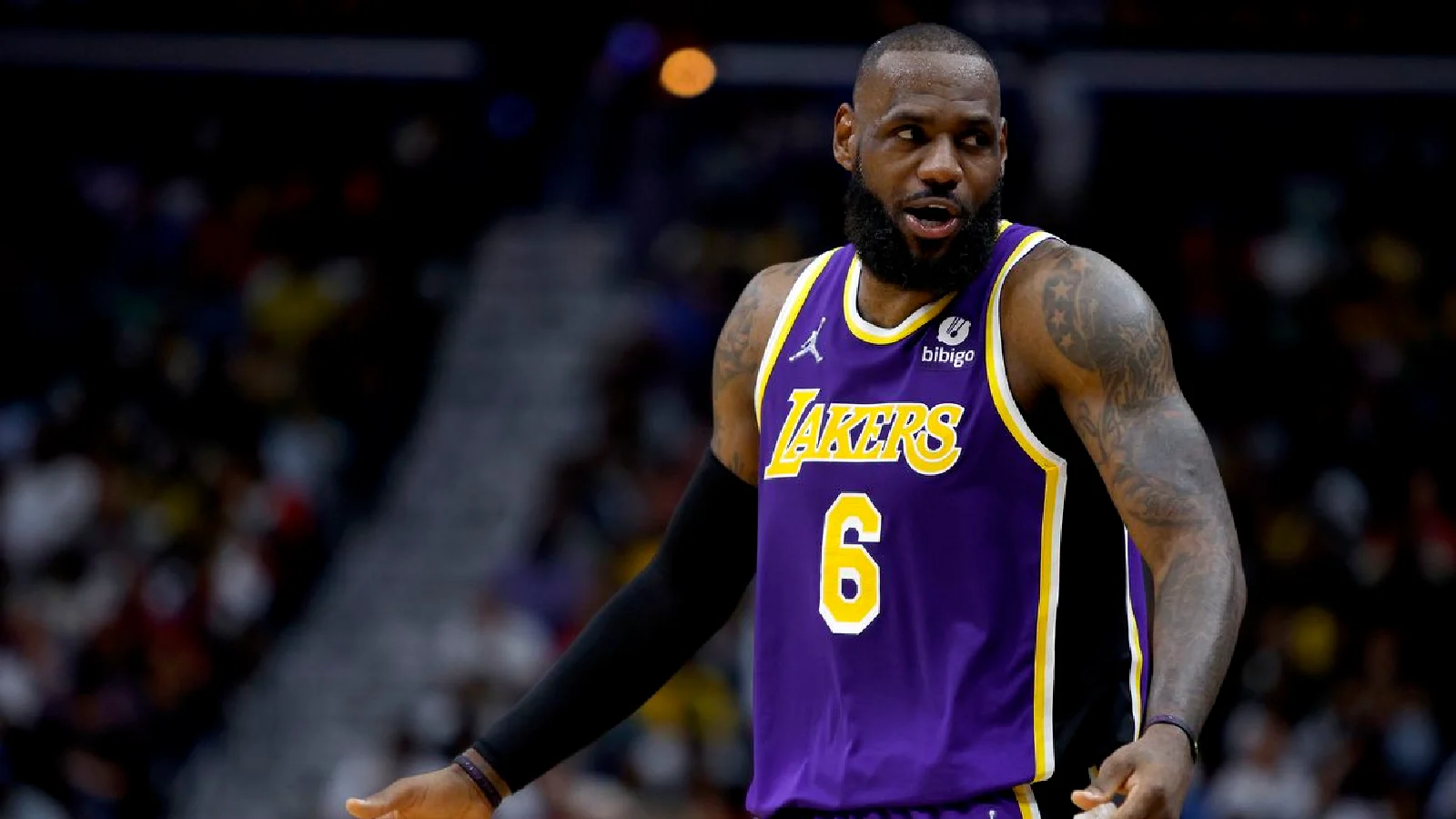 Brandon Jennings on Irving and Simmons
Regarding guys like Kyrie Irving and Ben Simmons, Jennings has also expressed himself. Irving acts any way he pleases. Since 2017, the goalkeeper has only appeared once in more than 60 regular season games. His personal convictions often take precedence over his business duties.
On the other hand, Ben Simmons has been condemned by many media professionals for his statement about mental health issues. This is the main reason for his desire to leave Philadelphia. After his trade with the Brooklyn Nets, Simmons lost some time with a back problem. Simmons received the payment after spending zero minutes in court.
Kids don't watch anymore
"Now I feel it was CP3 and Bron and they are… I'm talking about guys so and so. And the thing I get is getting money I understand!!! But the passion for the game is lost!!! Kids don't see pictures anymore, so go to the highlights on Twitter and Instagram– Jennings
Jennings began tweeting earlier this week about how the league's players were ruining the game for the younger audience in the NBA. In his article, Jennings criticized the league for becoming a player league and said its rules needed to change. LeBron James and Chris Paul Both have been quite candid during their star careers, according to Jennings. But what sets them apart is their ability to control the court.
READ ALSO: Bill Russell has retired the number 6 jersey by all NBA teams.